---
Quality
The origin of the woods
The origin of the woods is the key to the quality of our barrels.
Several elements concerning the tree are responsible for it :
the geographical origin of its "high forest" ;
its variety (sessile oak or pedunculate oak) ;
its rate and type of growth (its grains size).
The quality of the workmanship of our merandiers who transform the tree trunks into staves is also a determining factor, as well as the seasoning methods and the length of time in the open air (seasoning park).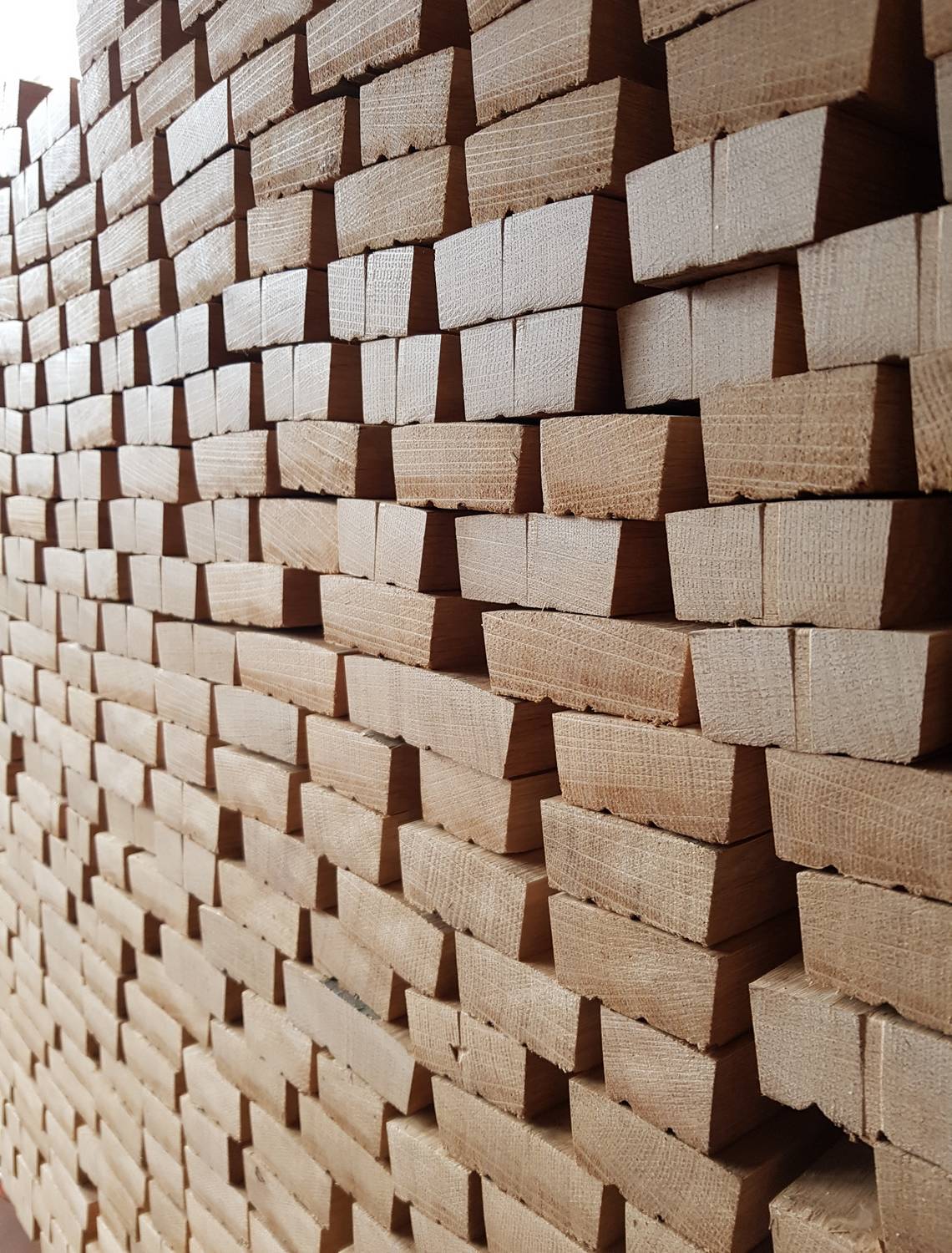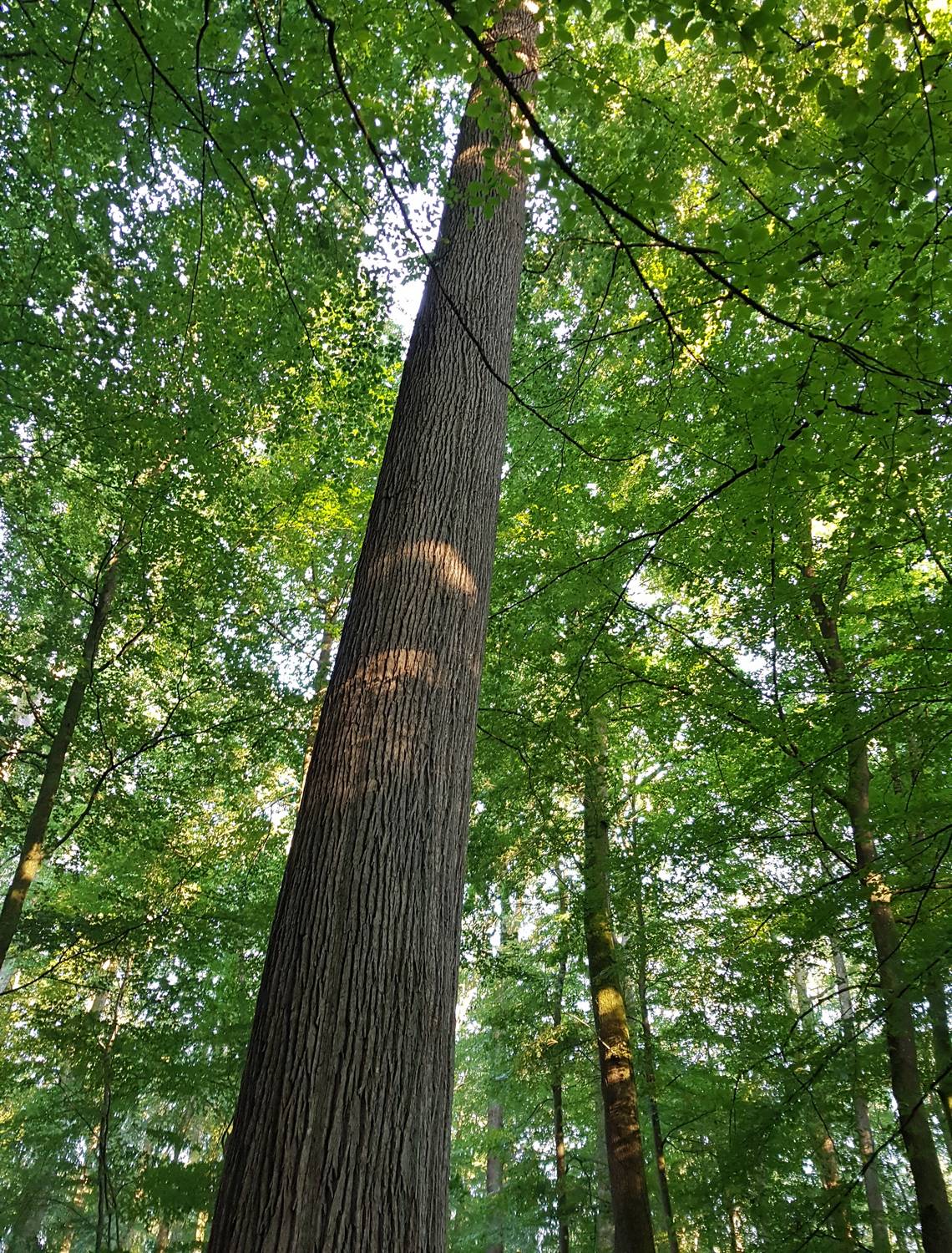 Each lot of wood received at Tonnellerie Bordelaise is identified, numbered and traced until the barrel is finished, guaranteeing our customers perfect control of the traceability of the origins and maturation times of the woods.