---
Traditional & craft methods
The toasting
Our coopers, practicing traditional and handwork methods of toasting, offer a range of different intensity (s) and duration (s).
They are made in the brazier (heaters) and fed with the falls of oak.
The different toastings are all practiced gently and at heart, so that they can bring to your wines all the elegance and finesse of the aromas they deserve.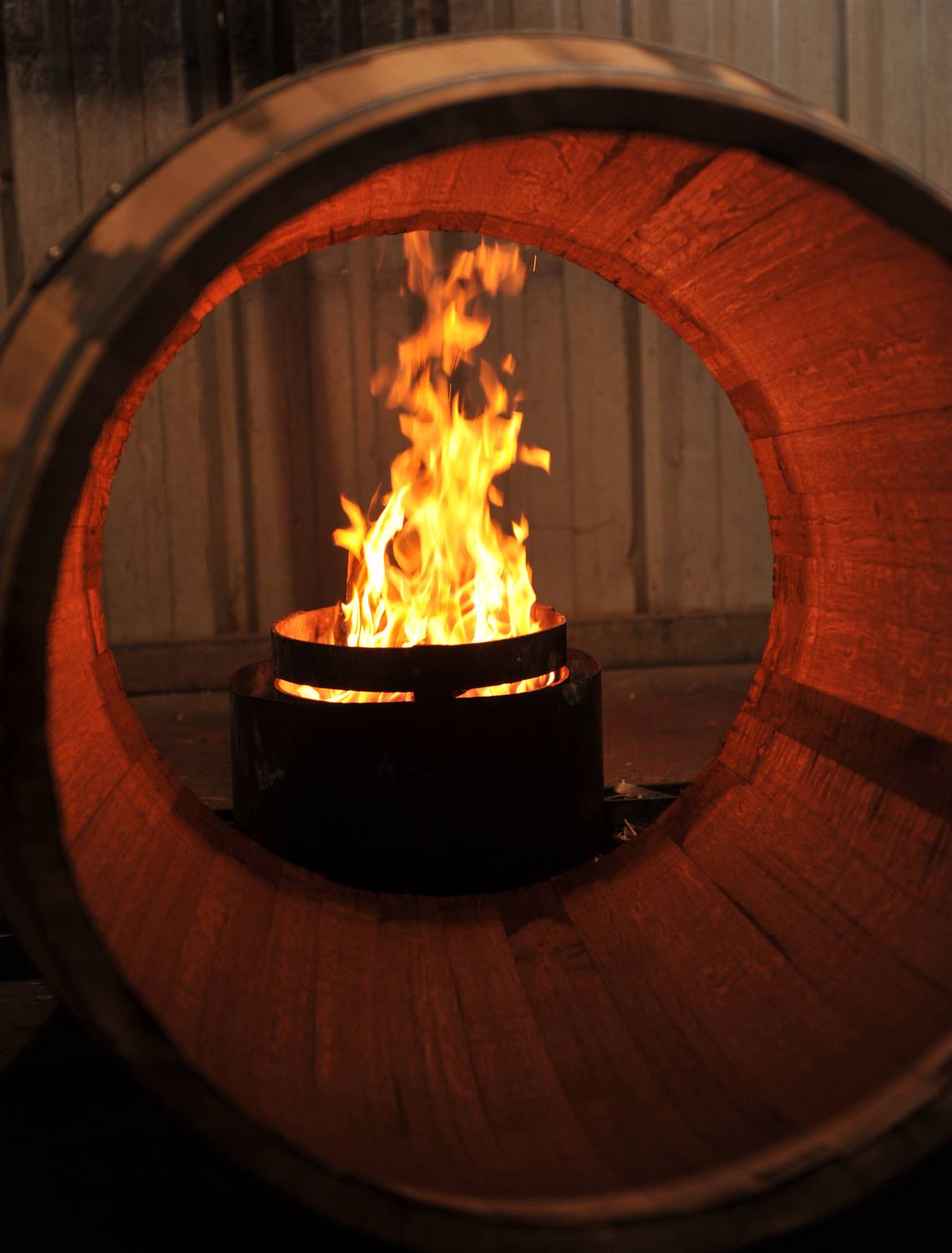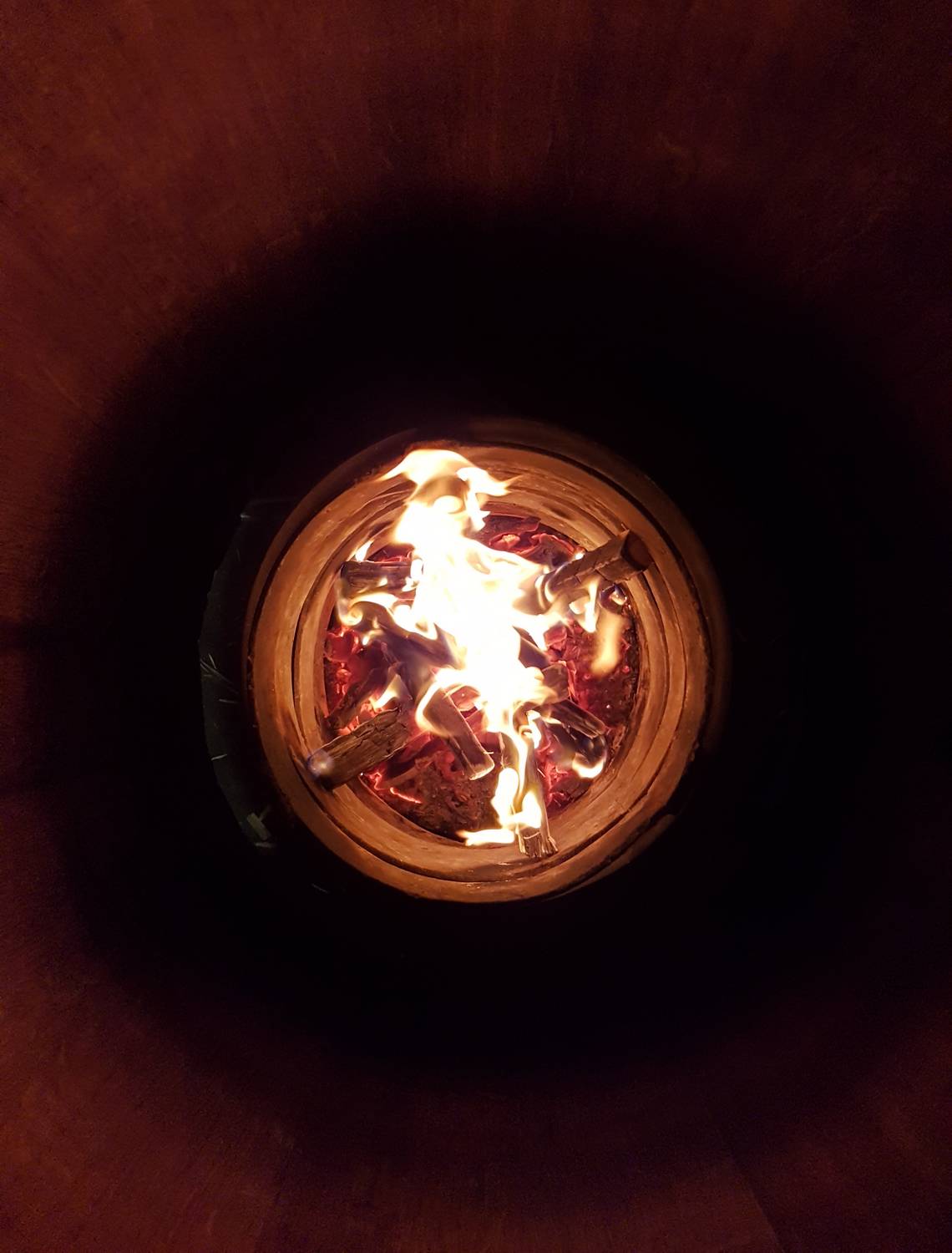 Light toasting (L)
Medium toasting (M)
Medium Long toasting (ML)
Medium Plus toasting (M+)